ABOUT LIZ
I'm a lifestyle portrait photographer for those near and far from Delaware who want bright, unique, and stunning images that stand out from the rest.
I'm also a branding and social media coach! I love working with both new and experienced business owners to help them learn to manage their social media so they can: attract their dream clients, boost their engagement, and grow their income using their own Instagram. I LOVE getting to revamp and transform social media accounts. I'm really passionate about creating exceptional works and reaching a variety of people.
BUT PAST ALL THAT…
I'm a 22 year old and a proud college graduate, Disney lover, and world traveler. I'm just a young woman who wanted to carve her own path and be her own boss. Let's work together!
– Liz Martinez
Founder and CEO
I capture portraits that are authentic, radiant, and tell a story. Whether you are looking for creative solo shoots, couple portraits, or just because, I'm your girl and I can't wait to work with you!
Growing your business can be tough. Lets sit down for a 1 hr coffee meeting and chat about how to define your brand and manage your social media like a boss! Turn your creative vision into virtual greatness!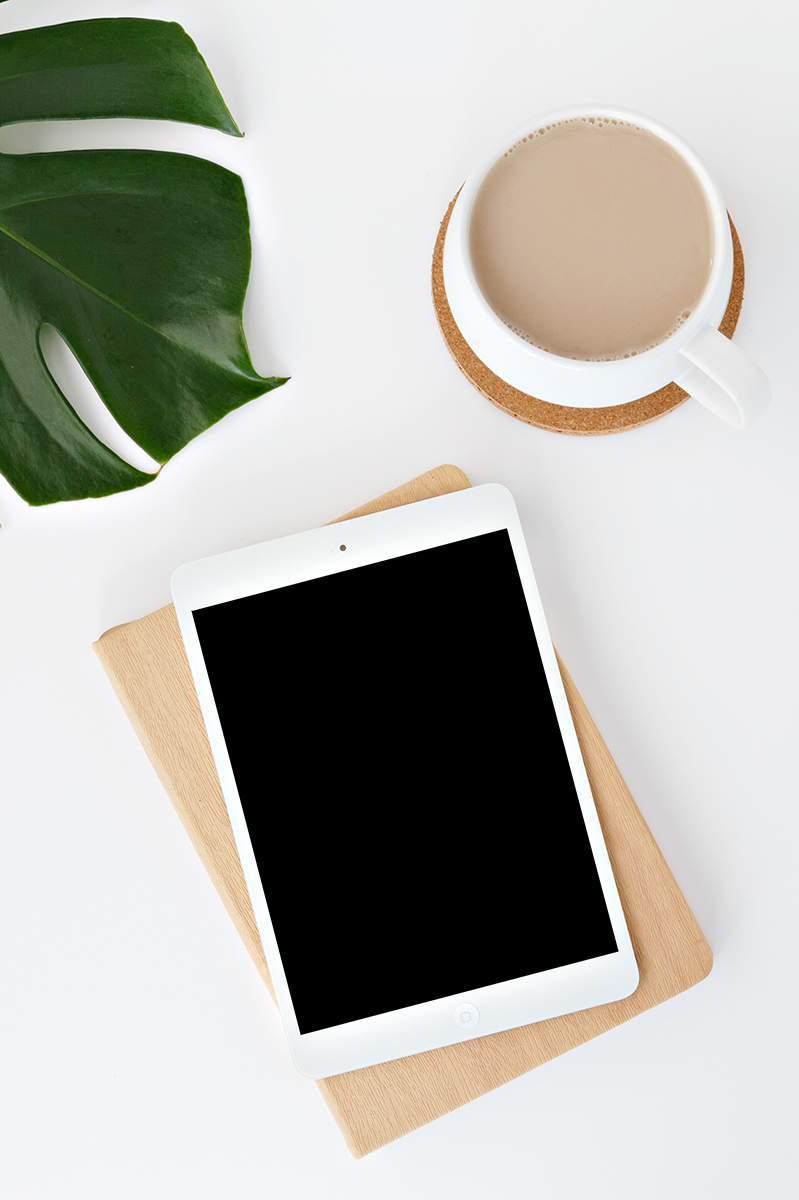 Graphic designs are meant to be one of a kind and truly captivating. Let's create the perfect Instagram highlights, advertisements, or graphics for you and your business.
Reviews
FROM HAPPY CLIENTS
"Liz is such an amazing and beautiful soul! I booked her for a Vision Session, and that's the perfect way to describe it! We sat down and talked about the future of my business, social media, the works. I feel so much more confident moving forward, and she definitely blew my mind! Even for someone like me who has had their own business for a couple years, it was extremely helpful to sit down and write out what I already knew to organize it, as well as fill in the holes where I have slacked and where I can improve! I learned a lot all the while laughing and having the greatest time."
Rachel
"Liz did an AMAZING job with taking my portraits. She made me feel so comfortable in front of the camera and she was so easy to talk to! The portraits came out so beautifully and she's just such a sweet person to work with! Definitely recommend Liz to anyone who needs some awesome, bright, airy and beautiful portraits!"
Leeann
"Highly recommend! I reached out to Liz to have some pictures taken for my handyman business and she fit me into her schedule in less than a week! She showed up on time, was incredibly professional, and got my pictures back to me in a matter of hours. I am beyond satisfied and will be a repeat customer."
Adam
"Liz made me 3 highlight icons for my Instagram and I love them!! They're for my business Insta but they totally transform any kind of profile! I highly suggest getting these from her, they're so unique. We talked about what I wanted, she asked me all the right questions, I sent over a quick and easy payment and she had my icons to me within 2 days. I'm shook."
Jennifer
"Liz is such an amazing photographer! We just shot a couples session with her today and the pictures turned out amazing. She always had the perfect pose for us to do and the shoot was so much fun!"
Brooke
"I highly recommend Liz, she was the sweetest & literally went the extra mile for my maternity shoot! I had scheduled Liz for my shoot on a Saturday, and on Friday I received a call that I had to deliver my baby Friday night! So I contact Liz & let her know that we have to cancel & she immediately responds and tells me if I wanted to shoot that afternoon we could! I finished my maternity shoot 3 hours prior to being induced & I ABSOLUTELY loved all the pictures! They came out amazing & I will forever be thankful for Liz because if it wasn't for her I wouldn't have had this very special once in a lifetime moment captured in a forever photo! Anyone who is interested in a photographer don't hesitate to contact her! She makes you feel so comfortable and has amazing work!
Jasmine